Key Money Moments: 4 Times You Should Talk to a Pro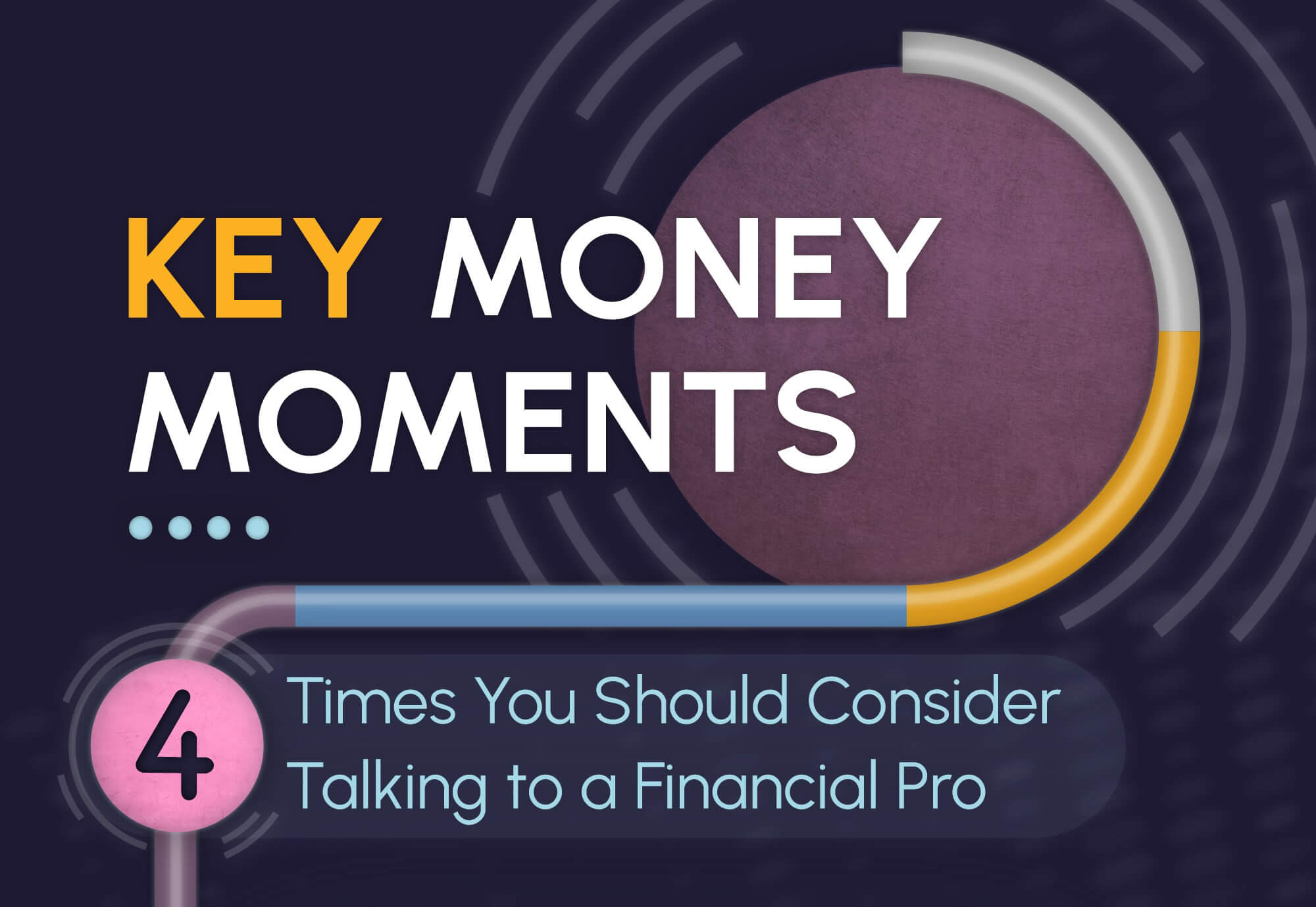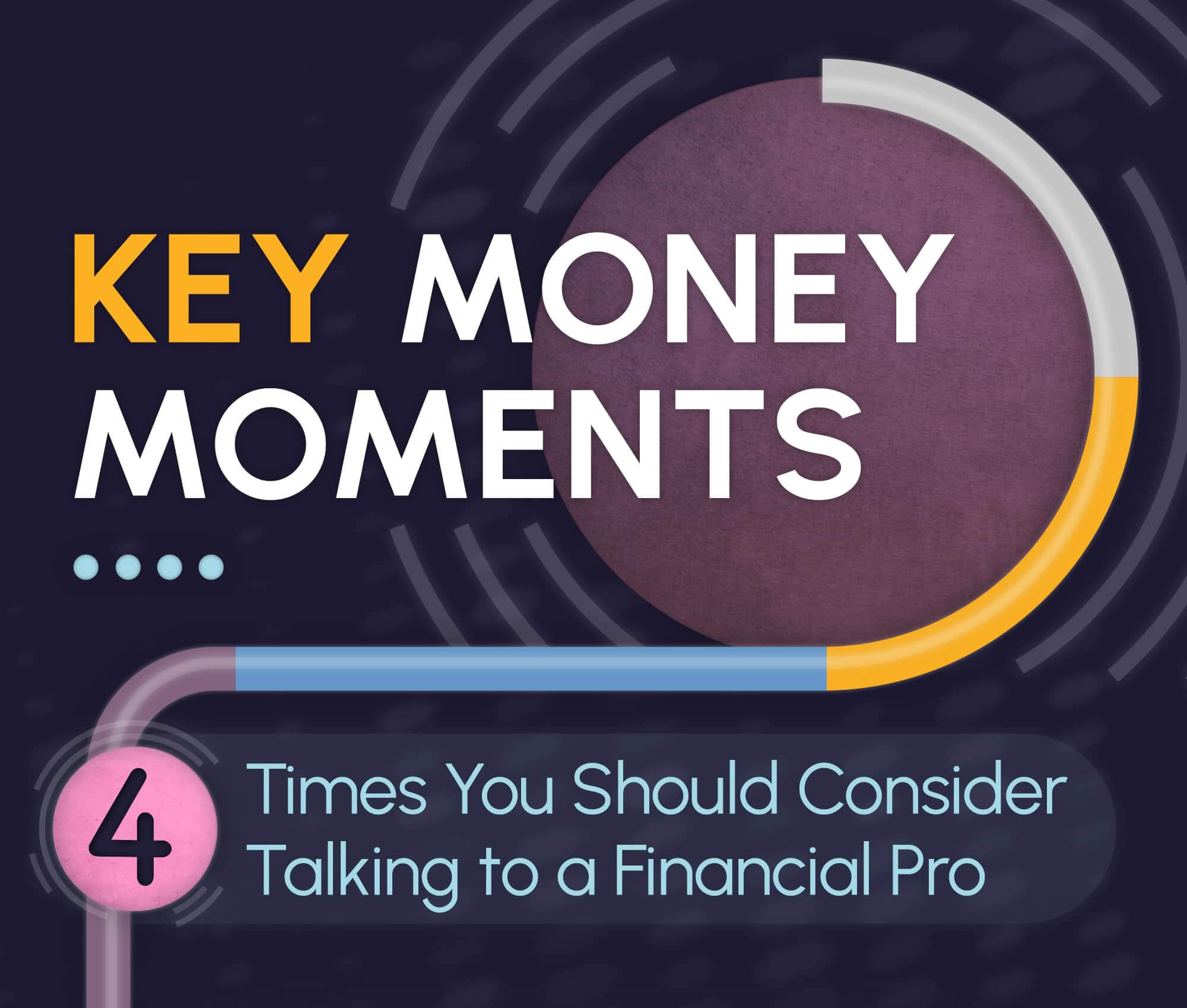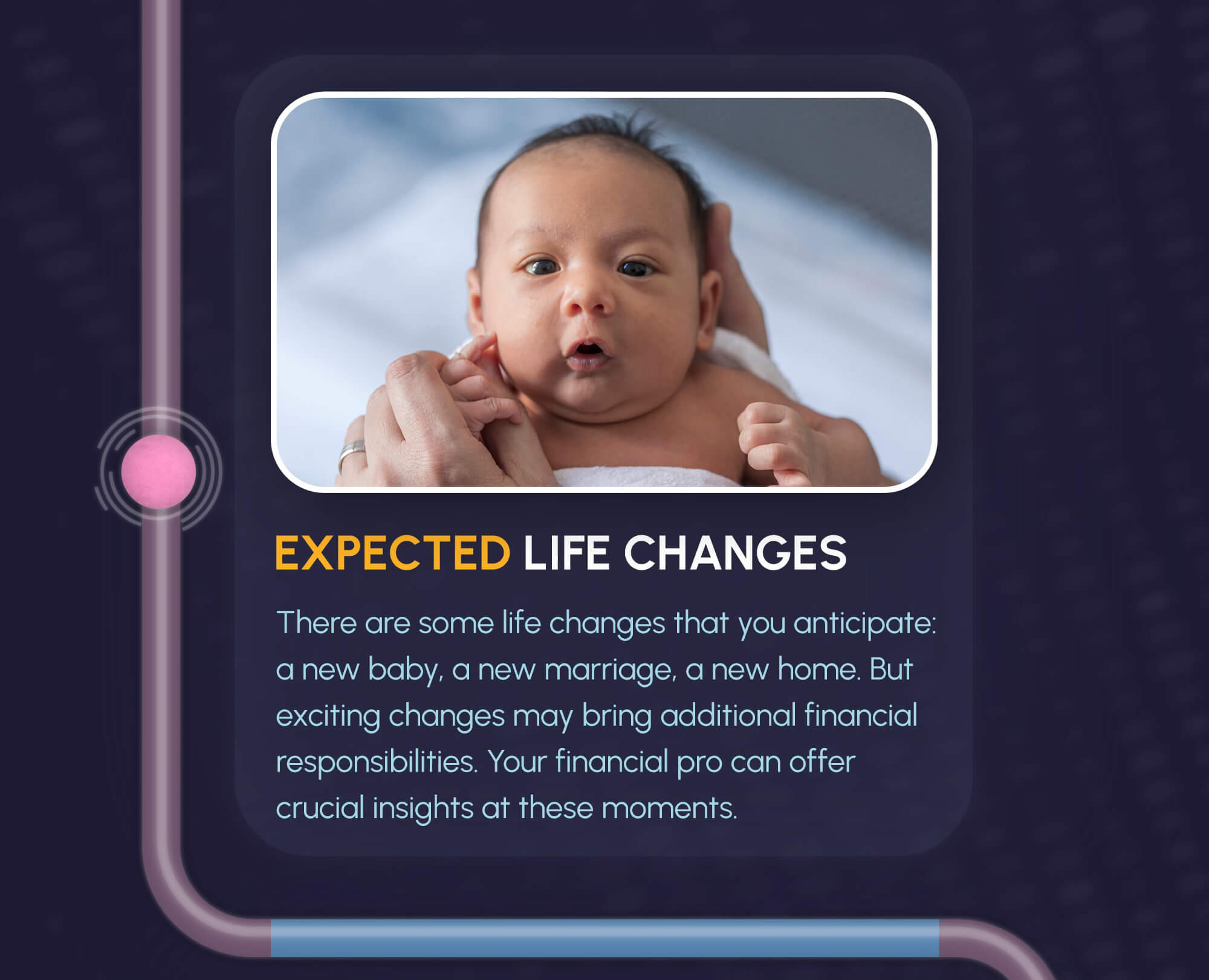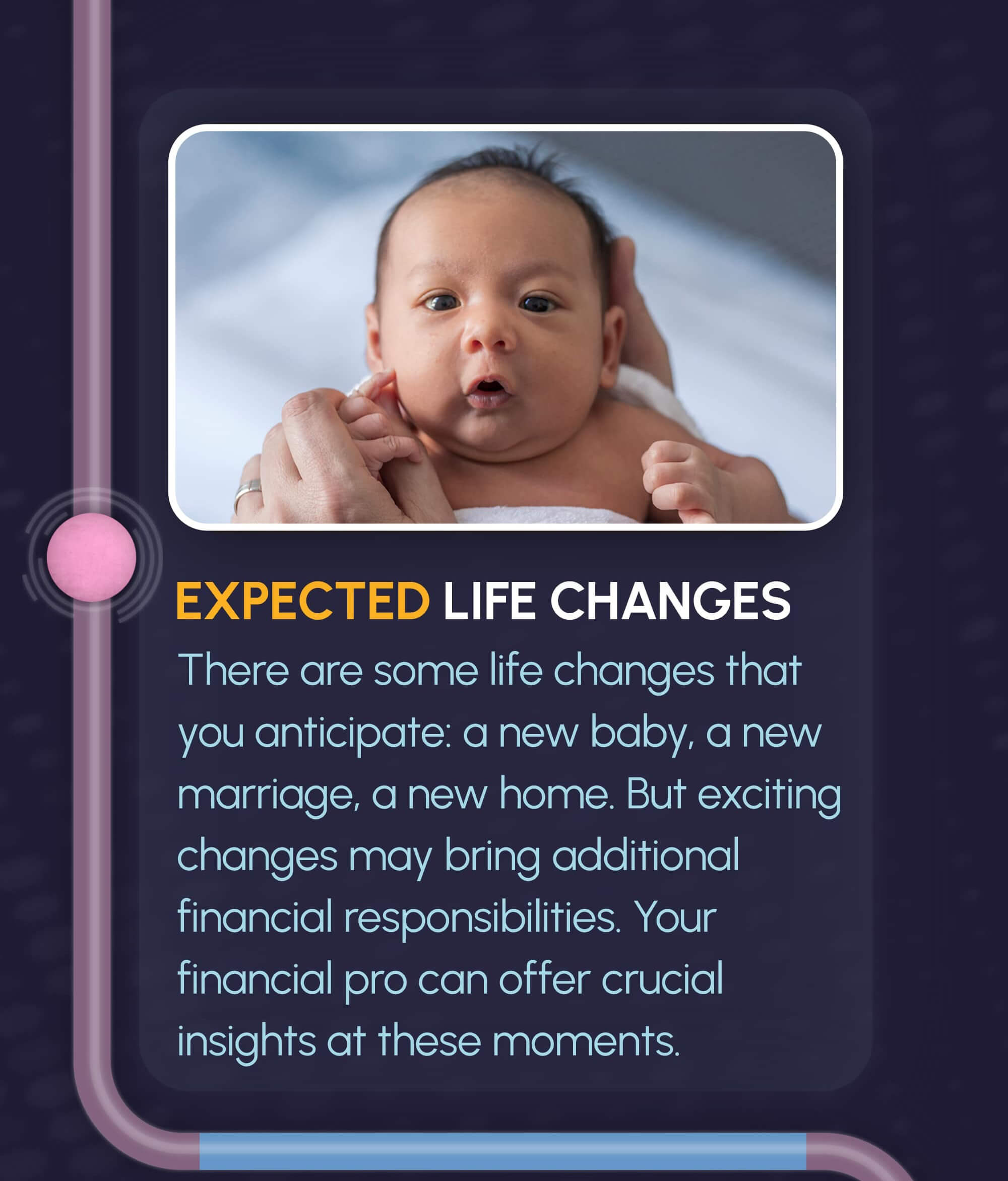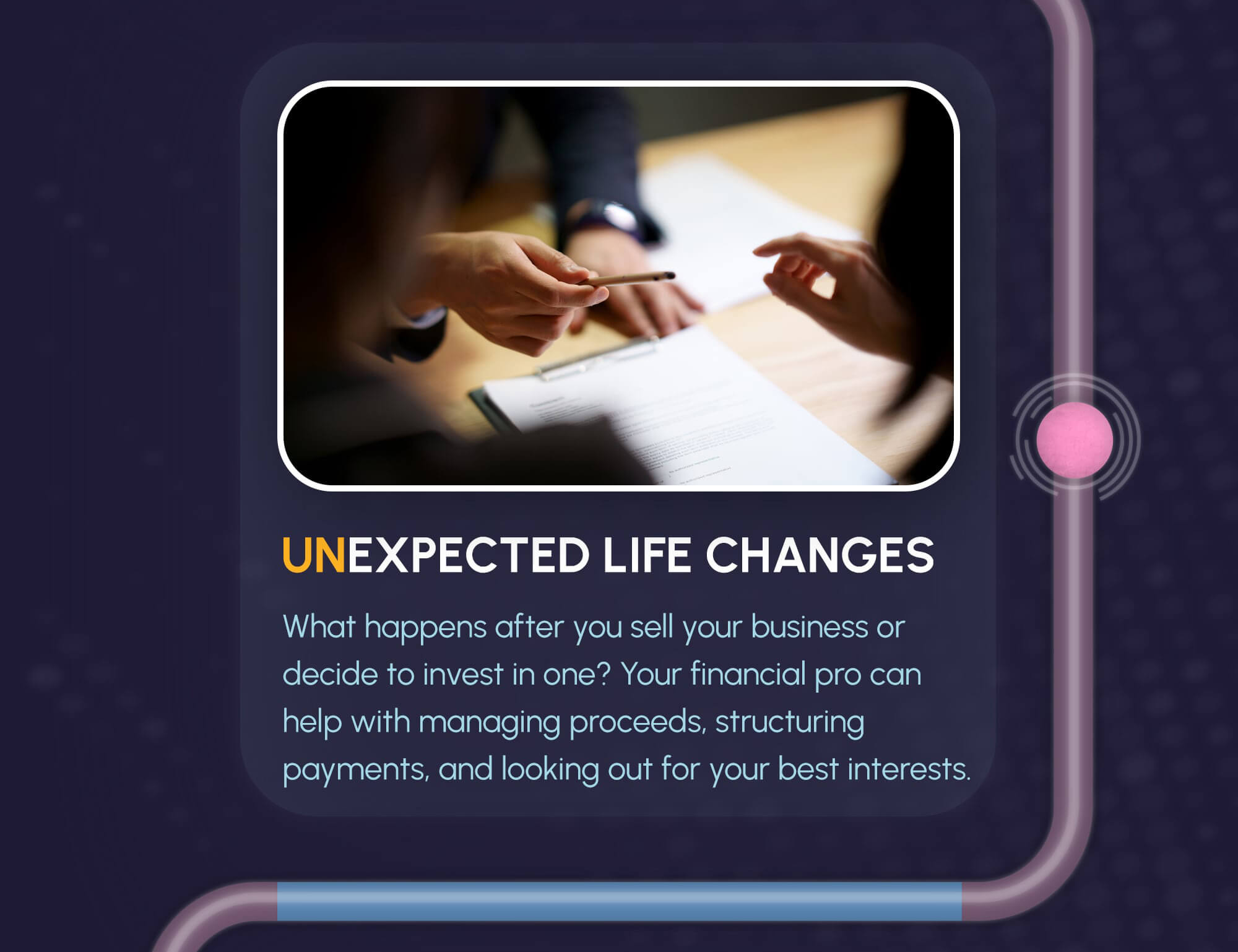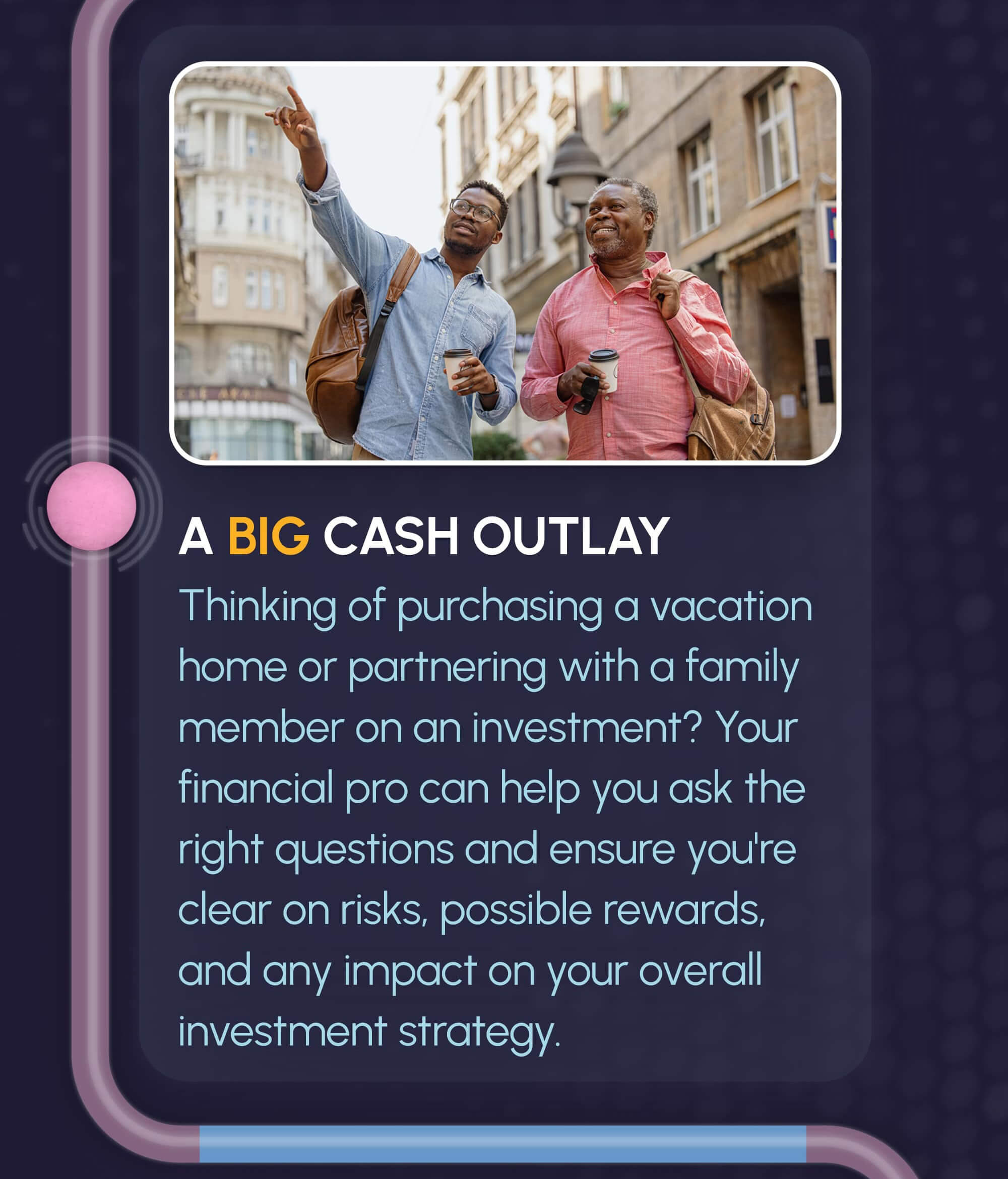 Related Content
This calculator shows how inflation over the years has impacted purchasing power.
There are other ways to maximize Social Security benefits, in addition to waiting to claim them.
You've probably heard of DIY or do-it-yourself. From home improvement to knitting to repairing your own electronics, the DIY mentality can be applied to almost any endeavor. But did you know it's possible to DIY guaranteed income for your retirement? With an income annuity, you can.